Building your Success.
We secure our partner's success by relying on our strong and unique network.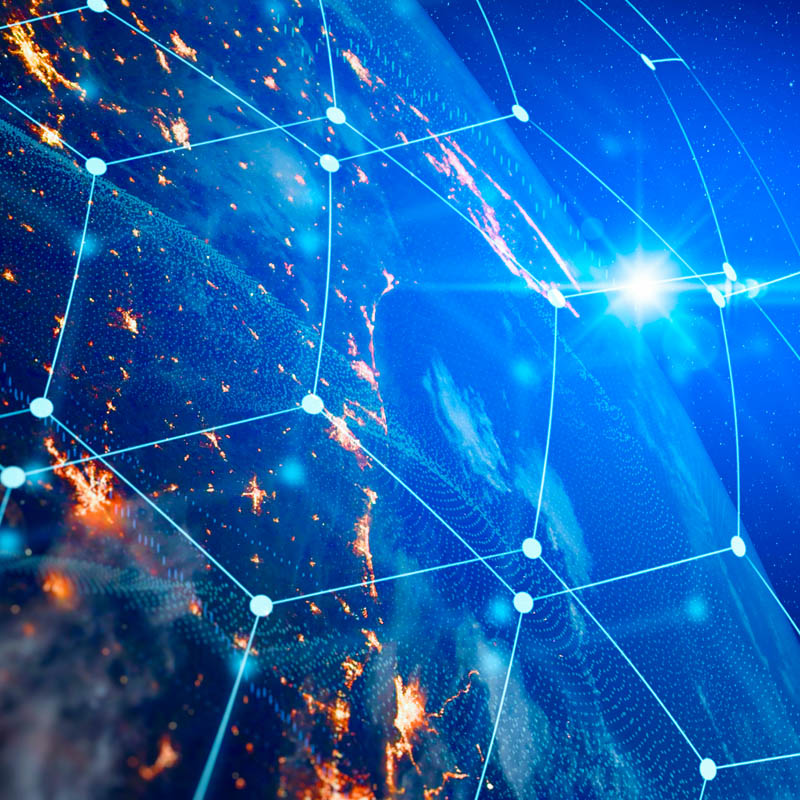 Network
At HIGGINS, we are dedicated to our partners' success and work with a strong network to secure it. Therefore, we are able to offer our partners tailor-made solutions in all areas.

While we also help connecting businesses with each other, our main focus remain business-to-government relations.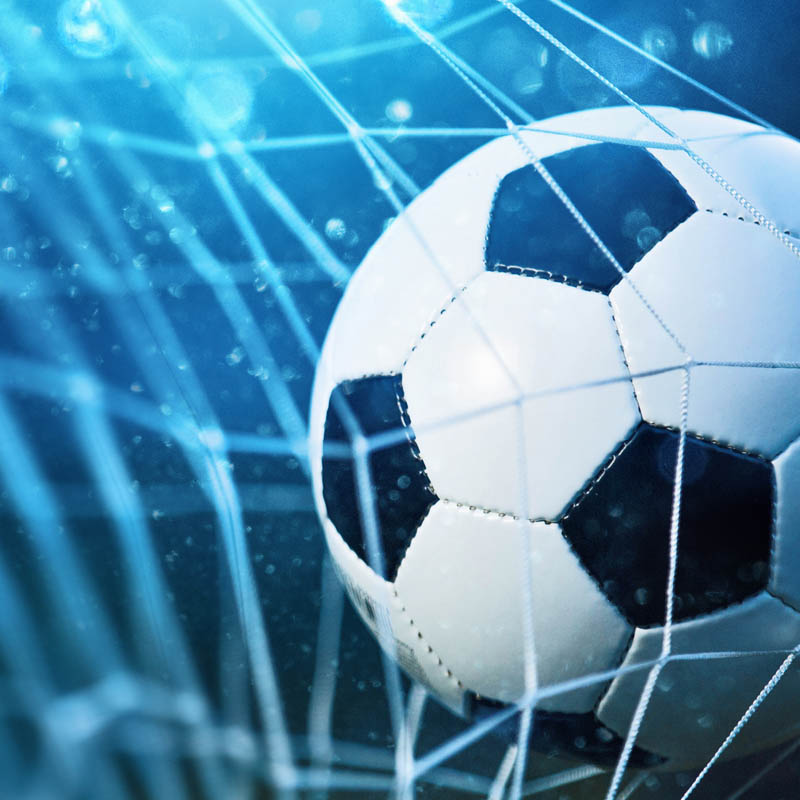 Sports
You as a club are searching for a player and don't find the perfect one or you can't contact them?

For you as a player, HIGGINS makes sure you have a stable, secure and good social environment.

You focus on the football, we take care of everything else.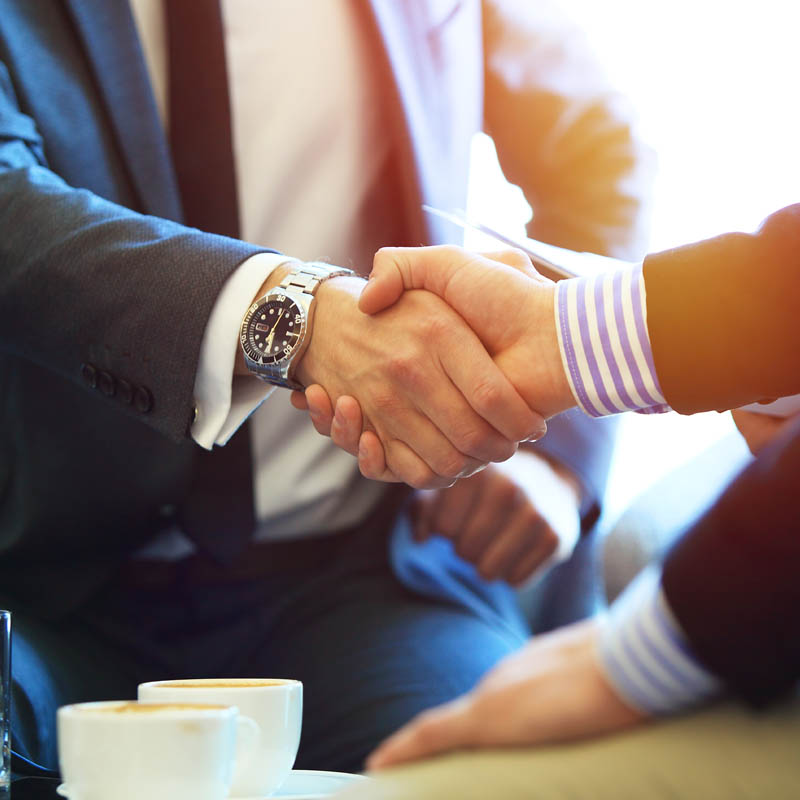 Consultancy
While our focus is on B2G consulting for Western European companies aiming to expand their businesses to the East, we strive to fulfill all of our partners' wishes.

We at HIGGINS have specialized in solving problems of any kind.
Or visit us in one of our offices:
Germany
Walter-Benjamin-Platz 4
10629 – Berlin
Romania
Soseaua Nordului 60
014104 – Bucharest
Serbia
Omladinskih brigada 86D/12 (West 65)
11070 – Novi Belgrade
Kurdistan-Iraq
6th Floor, Building O1,
Media City Erbil 44001 Kurdistan Region Iraq